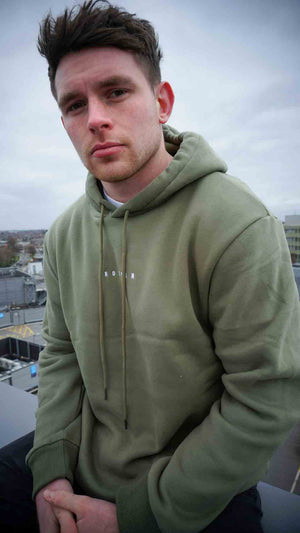 Welcome to Noggin Sport C.I.C.
We're Noggin Sport, two brothers who are dedicated to raising awareness of mental health in sport.
We are a Community Interest Company, where the profits we make go straight into supporting mental health awareness projects across the UK & Ireland.
"It's okay not to be okay. Don't be afraid to talk about mental health."